My dearest Reader,
NIGHT OF PLEASURE is officially in digital stores! Yay, yay, yay! Which means…Fire Sale! This fire sale is happening only for a short period of time, so download your $0.99¢ copy today!
It's available on your KINDLE, NOOK, and KOBO.
If you download your books from Apple, please know that Apple is still processing the book (dang them!). If you email me privately at Delilah@DelilahMarvelle.com, I will email you directly the moment Apple goes live so that you receive your $0.99¢ copy. So don't worry! You won't lose out!
What is my personal take on Derek and Clementine's relationship?
Ehm. THIS: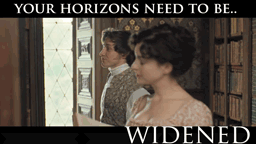 Thank you so much for being a reader and I hope you enjoy Night of Pleasure!
Much love,
Delilah